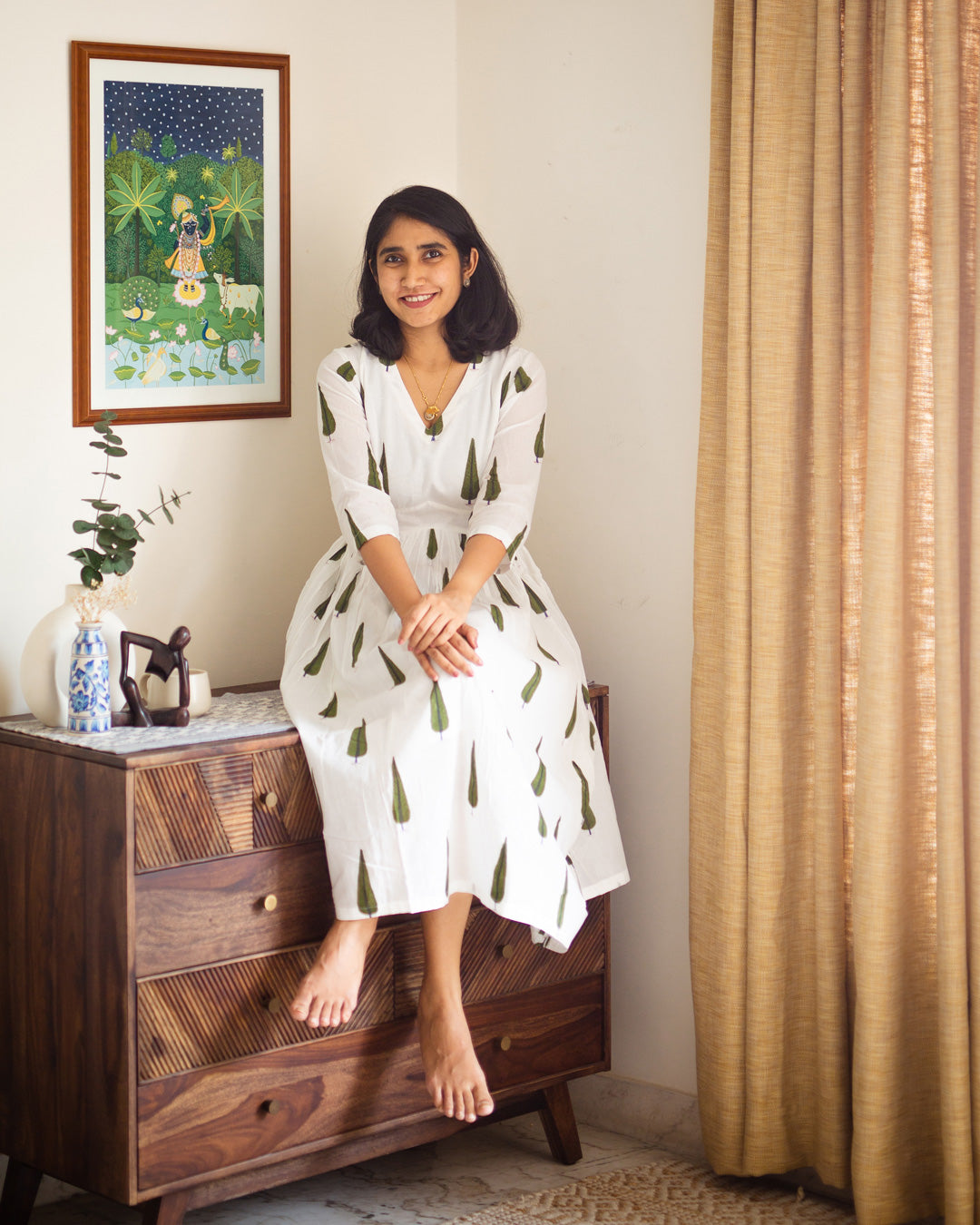 Hey, there.
I'm Shivani. I'm a Naturalist Gouache Artist and Art Educator (and colour mixing geek!) based in the sunny city of Chennai, in the South of India.
I discovered the joy of painting with gouache in 2020. Since then I've been painting with the medium every single day, while helping other artists fall in love with gouache too, through workshops, my Youtube channel, and online courses.
It gives me so much joy to share my knowledge with my students, and watch their eyes light up as they discover that they're capable of more magic than they thought. ✨
I invite you to experience that magic too through my online courses.
When it comes to art, I am heavily inspired by the Natural World, including birds, butterflies and critters, plants and wildlife. When I'm not painting them, I love going birding to experience them IRL.
To follow along on my journey, join me on Instagram (@shivani_patel09). 
Browse My Art